Posted on

August 17, 2017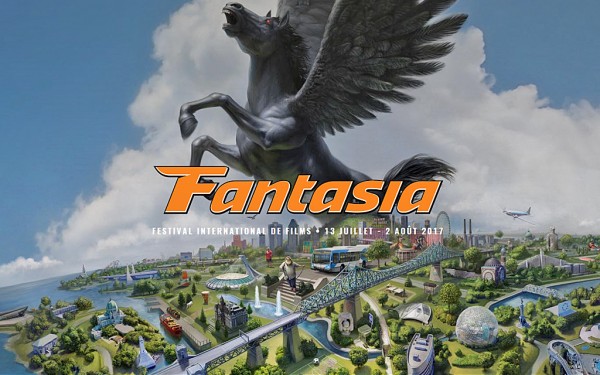 I'll have the pleasure to be at FANTASIA Festival in Montreal , Canada, for the screening of the Khmer action/comedy  JAILBREAK on July 21st.
Jailbreak also has been selected at the film festivas in Udine , Italy, Bucheon in Korea, and Sitges in Spain!
More infos, click here!